Page-Builder for Content Experience
Discover a faster way to design beautiful content
Get a demo
Get the best out of Gutenberg
Setka Editor complements the Gutenberg editor perfectly. In fact, it was among the first plugins ready for the release of WordPress 5.0. We have developed Setka Editor as a separate content block, which can be used with any other blocks on your page.
This means you can get the flexibility of design for eBooks, landing pages, or special campaigns while also saving time with your reusable Gutenberg blocks. Get the best of the two worlds.
---
Customize design without coding
Setka Editor transforms the content creation process, so you can arrange text, images, and other visual elements into beautiful layouts — without having to code.

Personalized branded style and reusable templates ensure a consistent look and feel on every published page for better brand recall and awareness — all in a couple of clicks.
This means more beautiful pages with less stress, and more time for the developers to focus on important tasks.
Grids
Structure your content, dramatically improve readability, and gain perfect control over every element on your page in just a few seconds with the grid system.
Reusable components
Create and save post templates and reusable design elements at the click of a button.
Interactive design
Easily add a level of interactivity and increase the time readers spend with your content. Add animation, anchors, or full width and background images on the fly to make your posts more immersive.
Automatic PDF Export
Acquire more leads without spending any extra time or effort. With Setka Editor you can offer a downloadable version of your blog post or eBook instantly.
---
More freedom with typography
Choose from hundreds of Google Fonts, connect your Adobe TypeKit or upload your own custom fonts.
---
Setka Editor makes it easy for brands and publishers to build interactive, beautiful, and fast-loading content without having to code at all. After integrating with AMP for WordPress, their client's AMP version looks identical, but loads so much faster – not only on mobile [5 seconds faster], but also on desktop [6.3 seconds faster].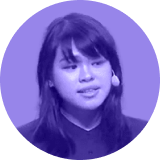 Jeanny Haliman
South East Asia Web Lead at Google
Seamless production process
Setka Editor wants to make design easier, not get in your way. That's why we've made our tool to work within your editorial and technical processes. We do this by providing:
True WYSIWYG
When designing an article you see exactly how it will look when published. Press tab to instantly see both desktop and mobile versions in the preview.
Team collaboration and rights management
Everything you need to work effectively as a team is included. Add multiple users to your post, set user rights and communicate through comments.
Extra customization through code
Add custom CSS and alter HTML within the post and within any of your reusable design elements.
Improve performance and build mobile-ready content
Setka Editor automatically creates SEO friendly and mobile optimized posts. Stop losing your audience due to poor page performance.
Proped code structure and other optimizations get you faster load times and higher LightHouse scores.
Unlike many page builders, working within post content allows for a lower level of nesting (which means faster loading times). Setka Editor properly uses header tags and supports input of alt text for all your images. It is compatible with Yoast and other WordPress SEO plugins.
Automatic Responsive Layout
Optimized for mobile
Instant preview
for web and mobile
---
Setka Editor puts power directly into the hands of editors and designers to create stunning content with beautiful features — without much extra effort (and without always having to rely on developers).
Suzi Gaiser
Director of Strategic Partnerships – VIP
---
Beautiful content, even if you uninstall
We don't want to lock you in (although we hope you'll stay!). Everything is saved as HTML code in your database. CSS files can be stored on your side or be delivered from Setka Editor CDN.
This means you can get the flexibility of design for eBooks, landing pages, or special campaigns while also saving time with your reusable Gutenberg blocks. Get the best of the two worlds.
How it works
Sign-up for Setka Editor
Choose the plan that works best for you and register for an account at editor.setka.io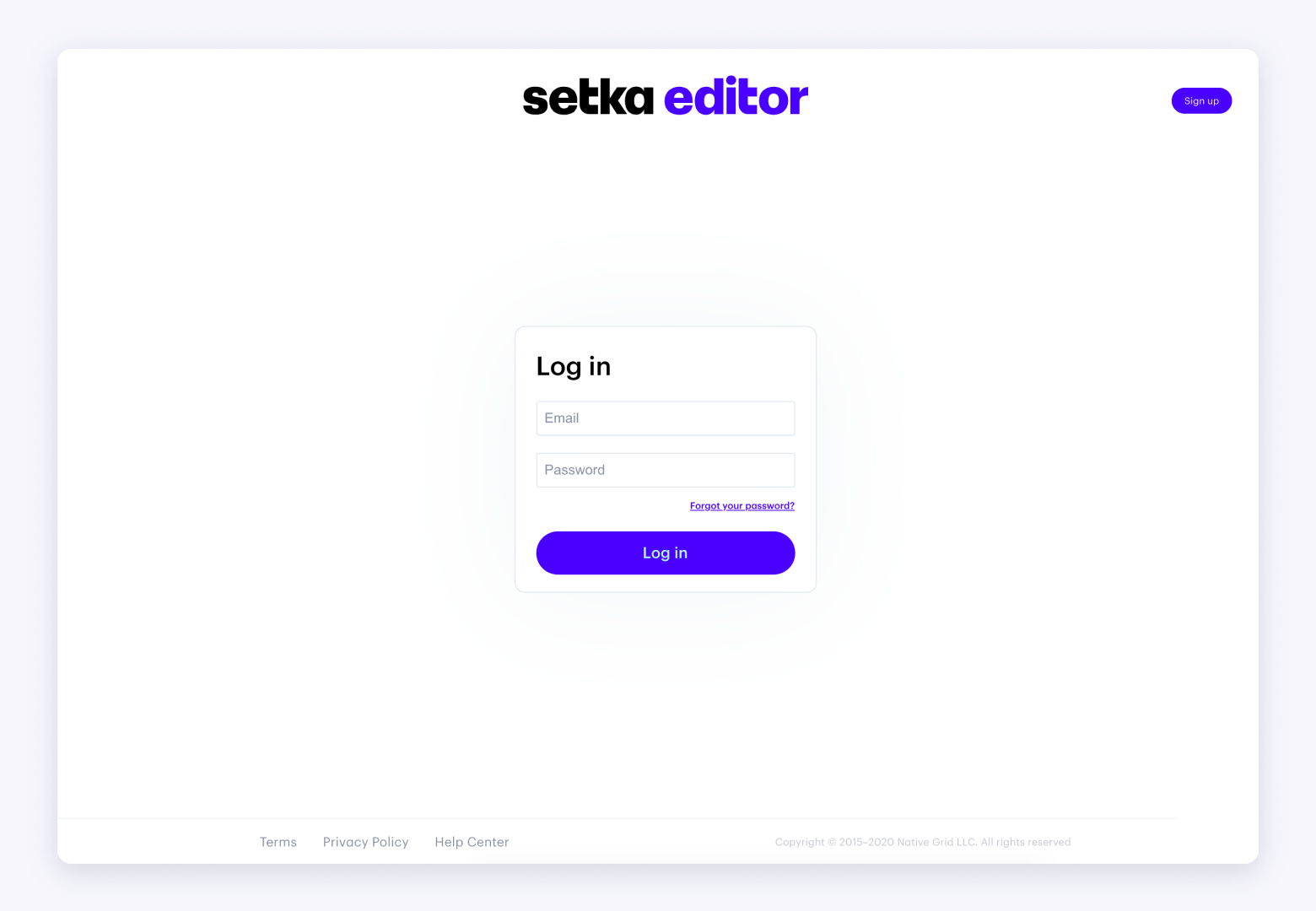 Go through the technical set-up
After installing the plugin, copy, and paste your license key in Setka Editor plugin settings in WordPress.
Set up your visual identity
Before creating posts, you will need to configure your visual identity, grid systems, and reusable components in accordance with the Design System or brand guidelines. This process takes place in the Design System Manager, in your account. Your published Styles will become available in the Editor upon completion.
Start Designing
Once you have your visual identity, you can head to your Setka Editor widget and start designing your content.